Hoosier Tire Western Canada
World's Largest Race Tire Manufacturer

Explore the Vast Range of Tires Available at Hoosier Tire Western Canada.
We provide premium-quality tires made using state-of-the-art technology and available at a rate that fits your budget. Shop Now!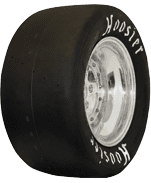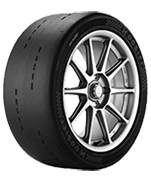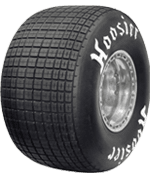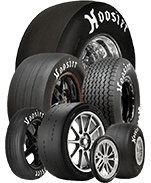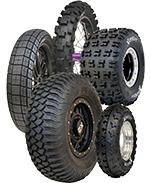 Karting / Quarter Midgets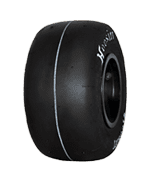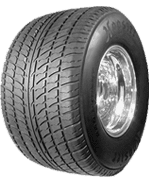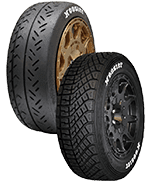 Why Choose Us?
We provide premium-quality tires made using state-of-the-art technology and available at a rate that fits your budget. Shop Now!
Exclusive Range of Tires:
We're the ideal choice for all racing enthusiasts! Hoosier Tire Western Canada is an internationally recognized race tire manufacturing company known for its wide selection of tires available at the best rates.
Exceptional Customer Service:
We strive to meet every customer's needs and exceed their expectations by offering the best customer service. If you have any questions or feedback for us, let us know so we can do our best to serve you better.
Durable & Premium Quality Products:
We do not compromise on the quality of tires whatsoever. All our tires are made using top-quality products. Why wait, then? Contact us today!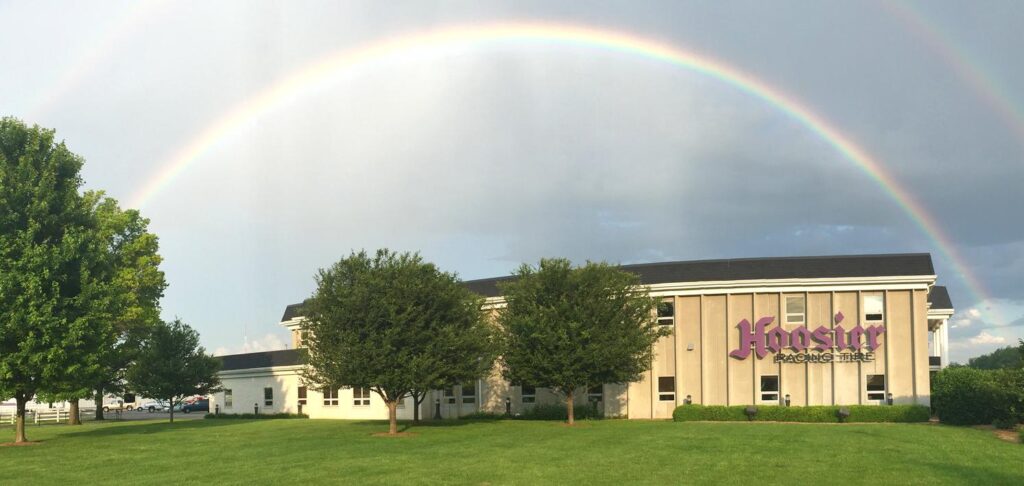 We fuel passion, price, and success with our tires designed for champions.
Hoosier Racing Tire is the largest race tire manufacturer in the world. Hoosier has grown to produce over 1000 different types of race tires. The company has its 300-mph test wheel; a technology center; state-of-the-art, fully integrated production facilities, and a high-tech mixing plant. It has been integrated into the Continental Specialty Tire Business Unit and strives for growth domestically and internationally.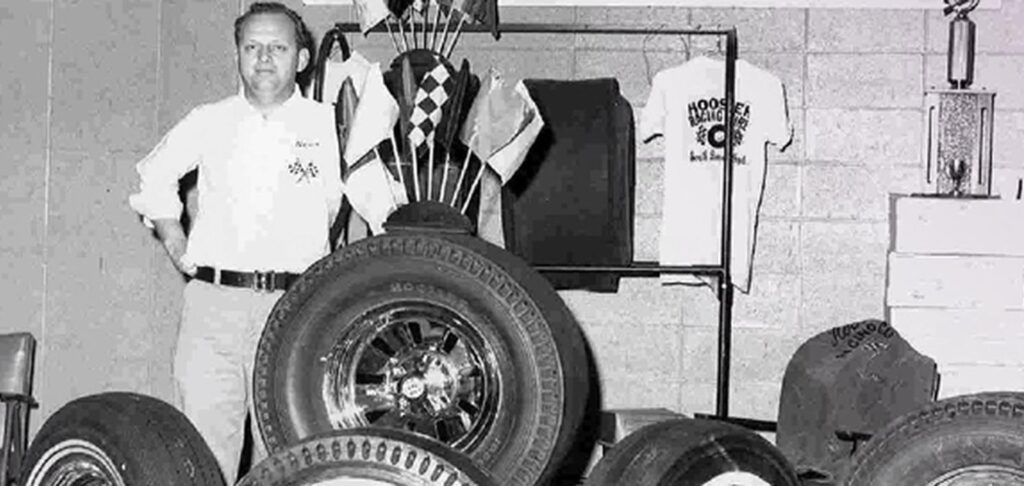 The history of Hoosier Racing Tire is one of an American Dream come true for two young Indiana entrepreneurs who turned a personal vision into a reality. It began in the early 1950s when Bob Newton and his wife Joyce began a successful racing career on the small asphalt tracks of northern Indiana. Like many of his fellow drivers, Bob wanted more than driving on street tires with their limited sizing options and complex tread compounds. During these early days, Bob had the vision to produce his own tires specifically designed for racing.
In 1957, Bob and Joyce began producing their race tires by re-treading street tires with softer compounds. They started their business in an abandoned horse barn in South Bend, Indiana, selling their tires to local racers. They chose the Hoosier name for their company to reflect the origin of Bob's racing roots on the short tracks of the Midwest, and the purple colour that embodies the Hoosier Tire brand today was inspired by Bob's first racing car.
Although the recapping business had become very successful, Bob knew that future growth would require purpose-built, all-new Hoosier Tires. In 1962, after a conversation with Mohawk Rubber at a dealer conference, that dream became a reality. The first purpose-built racing tire soon followed. When Mohawk closed its doors in 1978, The Newton's opened their factory, the first dedicated explicitly to producing race tires in Plymouth, Indiana.
Never one to rest on his laurels, Bob led the Hoosier Tire Team into the NASCAR Winston Cup Series in 1988. In the first year at the highest level of American Auto Racing, Hoosier captured nine victories while getting their marquee win at the Daytona 500 in 1989.
In 1992, Hoosier took another bold step and decided to build its second tire plant in preparation for the company's return to NASCAR's Winston Cup series. This tire plant was solely devoted to manufacturing tubeless radial race tires. The company returned to NASCAR in 1994 and captured 11 pole positions and four wins. This same radial tire technology is the foundation for Hoosier's continued success in SCCA, SOLO, and Vintage Sports Car Racing.
The turn of the century also saw Hoosier Tire complete a massive, multi-year plant consolidation and upgrade program, bringing all manufacturing operations into one complex. In 2011, a partnership was formed between Hoosier and Continental Tire where the two companies would collaborate to produce and market the Official Spec Tire of the Rolex Sports Car Series. This program lasted for eight years. On October 4, 2016, Continental Tire purchased Hoosier Racing Tire.